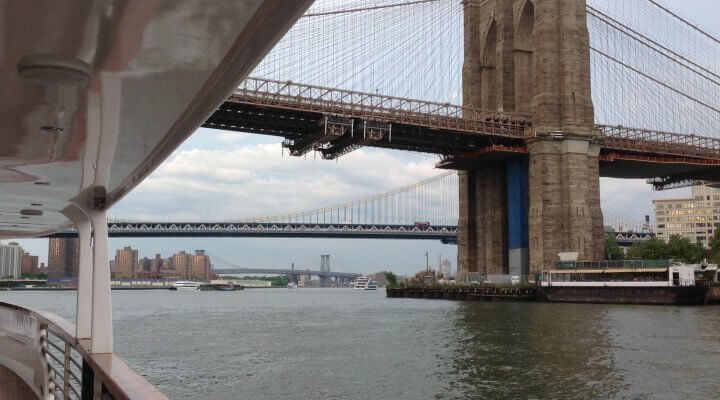 Here at Prestige Yacht Charters March is our transitional month. We are looking forward to our 2018 yacht cruises in around the NYC Metropolitan Area.
March is the transitional month in the New York Yacht charter business. The weather is beginning to get warmer and everyone is thinking about their upcoming celebrations and special events. Many of our past clients and friends are booking their NYC charters and cruises and new inquiries come in daily.
Now is the time to get your choice dates and boats. Weddings and larger corporate and social events need a bit more lead time and the smaller intimate charters are more "last minute". Our featured yacht is "Lexington". Check out the video @ http://www.lexingtonclassiccruises.com/video/.
Although dates are moving quickly and booking early is recommended- we at Prestige Yacht Charters can coordinate your large or small event with very little lead time.
Our professional team can send fast quotes, arrange site inspections, and coordinate all the services for food/ beverages, entertainment, and special décor in a remarkably quick time.
We guide you through the planning and execution in a seamless manner to make your event a spectacular gala or a simple gathering in an intimate setting.
All your needs are considered as we guide you through the process. We consider your group size, food and beverage requirements, taste preferences, and budgets- always creating the perfect solution for your entertaining needs.
We look forward to planning and organizing many events this coming season and hope to see you on one of our NYC or NJ yacht cruises.
You and your guests will be impressed aboard the boats and yachts. Prestige Yacht Charters of NYC and the metropolitan area has your vessel. Now is the time to plan your corporate yacht charter and your special Nautical celebrations.
Feel free to contact us by phone, text and email for fast quotes and detailed information.
The Prestige Yacht Charters Team is eager to work for you in 2018!
Share This Post