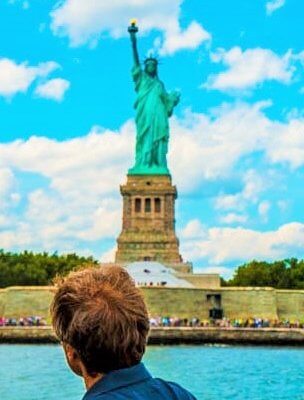 Prestige Yacht Charters Events are most popular in the spring and summer, but we do have groups that are wild for a winter cruise on the Hudson.
This past weekend we hosted a Special Birthday celebration on of our more popular boats, "Majestic Princess". A cozy warm atmosphere with dancing, dining, and changing panoramic views.
The guest of honor was good enough to send us a note just after…Erica wrote…"I just wanted to thank you one last time for everything-
We all had an amazing time, everything turned out successful, all the staff was so friendly and accommodating, and some of my guests are even considering doing the same for their future events! So, thank you again and I wish you all the best!"
What a wonderful feeling it is to be part of a special occasion and helping create special memories that last a lifetime.
Typically, guests will marvel at the views of the NYC Skyline, Brooklyn Bridge, and many famous NYC Landmarks. Just a few steps and you are out on the deck of one of our many NYC boats and yachts. Enjoy an amazing photo opportunity right in front of the Statue of Liberty. We often hear she is the "toast of the town".
We look forward to assisting our clients in planning and organizing many events this coming season and hope to see you on one of our NYC Private Yacht Charters. Whether you are a guest at a business function or the host of a special celebration you are sure to spoiled aboard one of our many boats and yachts that we offer here at Prestige Yacht Charters of NYC and the metropolitan area.
Feel free to contact us by phone, text, and email for fast quotes and detailed information.
In the meantime, I wish all our future guests and clients the best, and thank anyone who has joined us in the past…thanks for reading!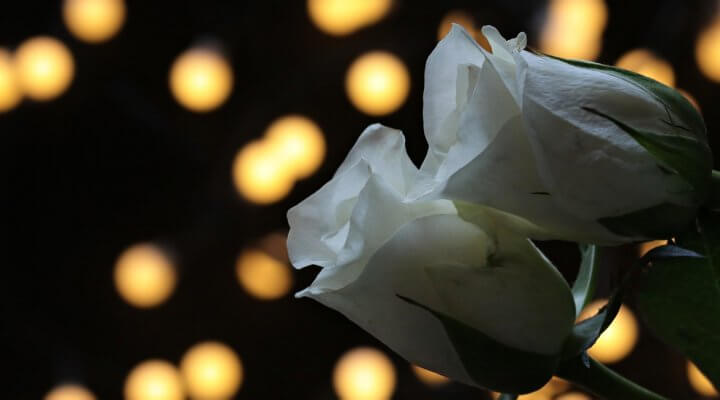 Ahoy mates! Love is in the air … and on the sea! Whether you are planning an intimate ceremony or a grand gala, our team of professionals will provide expert advice and services to make your NYC Nautical Nuptials memorable with our incredible wedding boats and yachts.
Imagine exchanging your vows in front of the Statue of Liberty with the famous NYC skyline as your backdrop.
With Valentine's Day fast approaching, many of you, your friends, and family are looking to tie the knot. Here at Prestige Yacht Charters, we offer a wide variety of boats and yachts where you can celebrate your love in nautical style.
While a NYC or NJ wedding charter is popular, many of our clients opt for an engagement party, rehearsal dinner or after-wedding gathering… or even their proposal!
Imagine exchanging your vows in front of the Statue of Liberty with the famous NYC skyline as your backdrop. Your guests will marvel at the spectacular views as they dine on gourmet cuisine, dance to the sounds of your favorite band or DJ, or sip cocktails among all your friends and family.
Your nautical celebration can sport a classical marine motif, or you can adopt a more sophisticated and nuanced style. Throw a formal seated dinner, an elaborate buffet or a casual cocktail party. Try our acclaimed Champagne Brunch or just go on an exclusive after-wedding excursion with your friends
Maybe you just decided to propose? An intimate private yacht will "wow" your intended spouse, or you can "pop the question"  on one of our larger private charters.
Here at Prestige Yacht Charters, we offer charter yachts of any size and shape, for two guests to 750.
But our services transcend the boat or yacht selection. We sweat over the smallest detail, from flowers and special décor, to entertainment and photography. Our creative team, cuisine and music ensure a perfect outing.
Help us help you thrill the love of your life!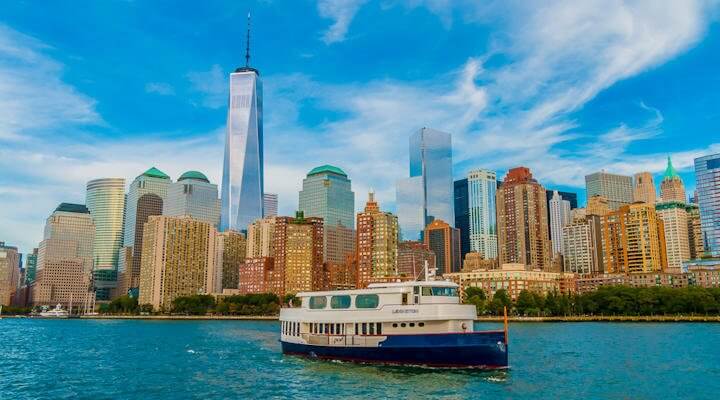 Ahoy mates!
In an effort to help you get a sense of the NYC Yacht Charter experience, we are launching our NYC yachting blog. Please stay tuned for anecdotal accounts of real-life impressions from our ongoing area yacht charters. We hope to include photos of the various sights also such as the NYC skyline, famous bridges and, of course, the Statue of Liberty.
You will share the ambiance of celebrating aboard your own private yacht and interact virtually with our guests as they mingle, meet, network, dance, eat and drink.
We will also  host "Facebook Live" events so you can get the feel of a private charter. You will share the ambiance of celebrating aboard your own private yacht and interact virtually with our guests as they mingle, meet, network, dance, eat and drink. Our charters are perfect for social occasions, corporate events and meetings, an intimate family gathering, private sightseeing tours, photo and video shoots, weddings and marriage proposals. Whatever the occasion, whatever your whim, we have the vessel to make it come true.
Prestige Yacht Charters caters to a wide variety of individuals. Small or large groups, elaborate or simple, elegant or casual, sailing or motor vessels — we offer it all!
While other charter companies try to imitate our NYC cruises, we offer the most experience, the best cuisine and the widest variety of entertainment. We can also arrange cruises throughout the Metro area including the upper Hudson and Long Island Sound as well!
It is easy to shop for a yacht on the Prestige Yacht Charters website. Easy navigation, yacht photos, in-depth descriptions and sample menus provide the fundamentals for planning your event. Our quote forms are short and simple, and you can utilize them to quickly get a price range for a variety of options. More specific information is just a phone call away … and then, we will help you select the perfect vessel.
After we guide you expertly through the boat selection process, based on more than 20 years of experience, we assist with the planning and execution of your event as well. We also provide onboard advice and monitoring to ensure you can relax and enjoy the ride!
We look forward to meeting you and welcoming you to a Prestige Yacht Charters event!